Come see me at the Artwalk this Saturday in Long Beach!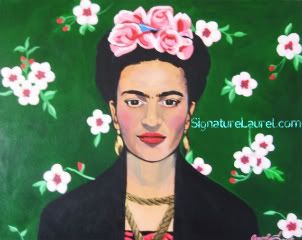 I've started a brand new RedBubble Group called Avant-Garde Art.
Check it out and join by clicking below.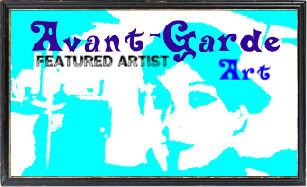 The Avant-Garde Art Group is a conscious effort to display works by artists all over the world! I created this group specifically to highlight Contemporary Artistry and cultivate relationships between avant-garde artists, a la the Stein siblings. Avant-garde represents a pushing of the boundaries of what is accepted as the norm or the status quo, primarily in the cultural realm.