Sometimes my paintings are very literally inspired by the world around me. Such is the case in this plein air study that I finally finished!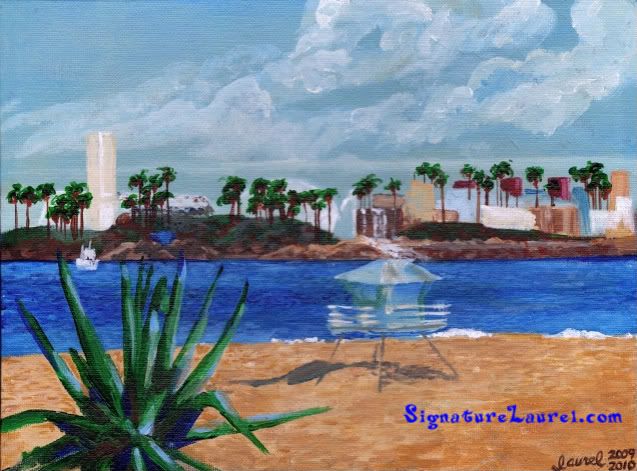 Sometimes my paintings get sucked up into that world and I am ultimately inspired by a new way of looking at life.
Usually I am just in awe by the gorgeous art our creator offers us every day.
Ciao! laurel